Compassion is What Drives Us
Growing old can be hard.  People want to stay in their homes. They can feel alienated and lonely as they have trouble navigating their community.
In Northern Virginia, older adults attempting to age in place face limited transportation options. They need a safe way to get to doctors' appointments, supermarkets, and other places. And that's where NV Rides helps out.
NV Rides coordinates a network of local partner organizations driven to help our older neighbors with their transportation needs. Through our partner organizations throughout Northern Virginia, well-organized volunteer drivers are available to help older adults with rides, conversation, and kindness.
You want to help your community, but you think you don't have enough time to make a meaningful contribution. Stop. Right. There. There are neighbors you can help right now. They are older adults isolated in their homes because they can no longer drive. 
You can help them right now by becoming a volunteer driver.
A volunteer driver is driven by compassion. All you need is a car and a few hours of spare time to make miles of impact.
NV Rides Blog: Stories from the Road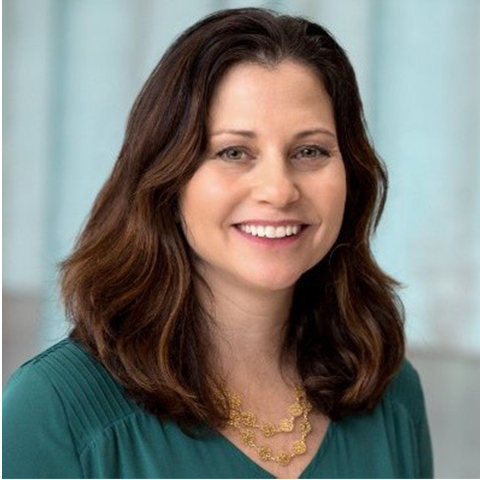 On my 50th birthday, I decided to do something different. I didn't go sky-diving, jet off to Bali or dance until the wee hours of the morning. Instead, I gave a lovely woman a much-needed lift to her dentist and back. I don't for one second regret it.  Her name...
read more
Volunteer driving is "not a big, heavy lift. All you need is a car and to know how to drive."