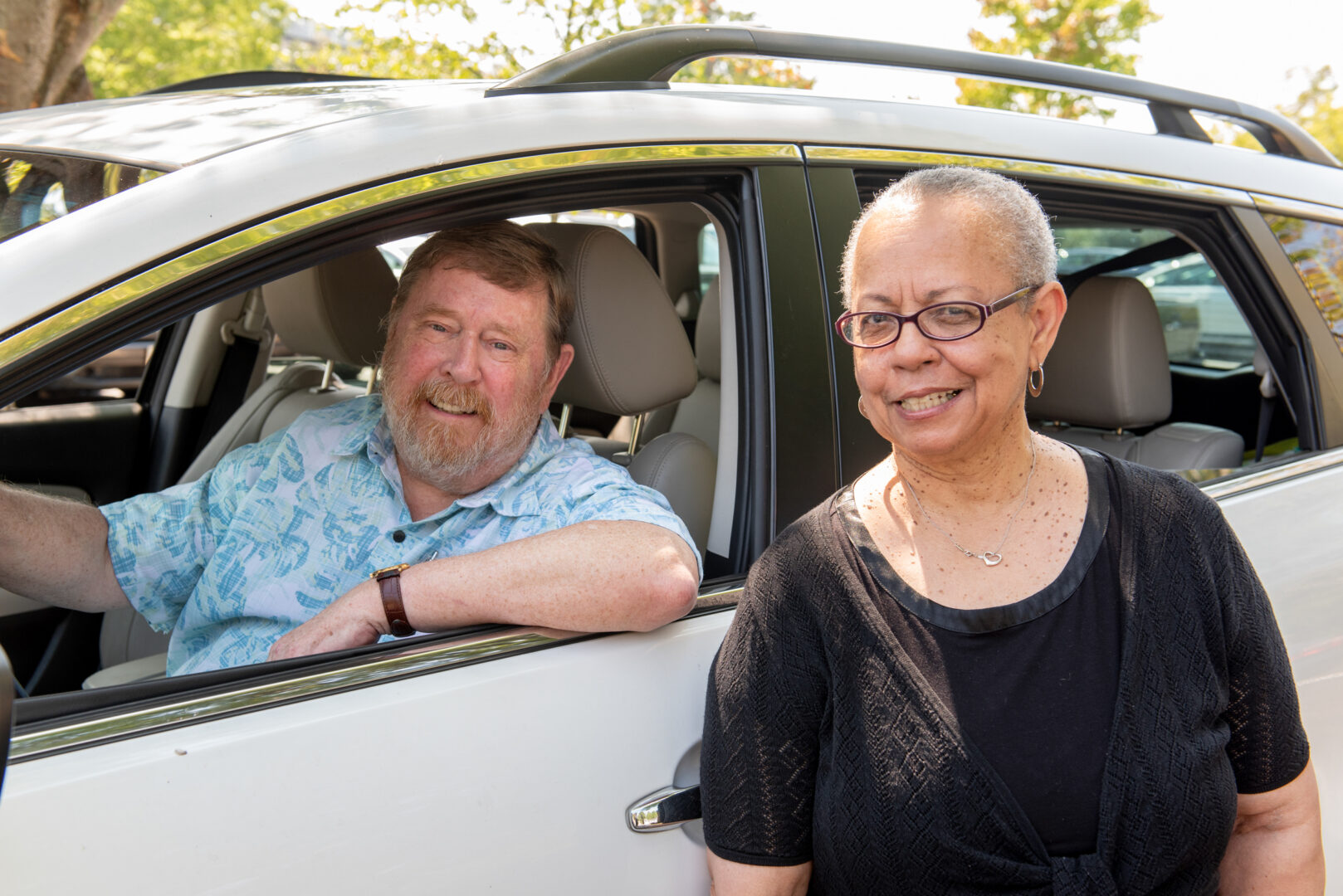 NV Rides Awarded FTA's Enhanced Mobility Funding
NV Rides, housed at the Pozez JCC of Northern Virginia, is a part of the JCA's Network of Volunteer Drivers Plus which received a total of $521,313, to build on its work to support volunteer driver programs in Maryland and Northern Virginia. This money will be used to train drivers and administrators, pay the monthly licensing fee for ride-scheduling software, cover the cost of background checks for all drivers, provide marketing materials and support community organizations in recruiting and retain volunteers.


The National Capital Region Transportation Planning Board at COG recently approved funding for 24 projects that support mobility for seniors and those with disabilities. The Federal Transit Administration's Enhanced Mobility Program provided the grant money.


"We are grateful for this grant. It allows JCA and the Pozez Jewish Community Center of Northern Virginia to continue our support of volunteer driver transportation programs which allow seniors and adults with disabilities in Montgomery County, Prince George's County and Northern Virginia to age in place," said Sara Fought, JCA's senior director of the Center for Information Services.



Each year this dynamic festiva
l
presents award-winning films that give us a new perspective and bring the community together to explore, embrace, and celebrate the diversity of our shared human experience.
All
films are free
with
the exception of
opening and closing night. An RSVP is required to attend all films. Visit the website for the full listing of films, dates and times.
Spread the

Love

this Valentine's Day
A
perennial
problem in the volunteer driving world is that there are consistently more riders and requests, then there are drivers to fill them. Remarkably, our "power drivers" step up each month to help close that gap and ensure that no
rider
is stuck at hom
e, unable to attend an important medical appointment
or fill their pantry with groceries.
Help us spread the word about volunteer driving!
R
efer a friend to an NV Rides partner, and we will put your name in
for a raffle drawing of $100 to the Great American Restaurant Chain.
Don't forget to like us on Facebook for updates and tips. We will do the drawing at 10am on Friday February 28th.