NV Rides News - COVID-19 Response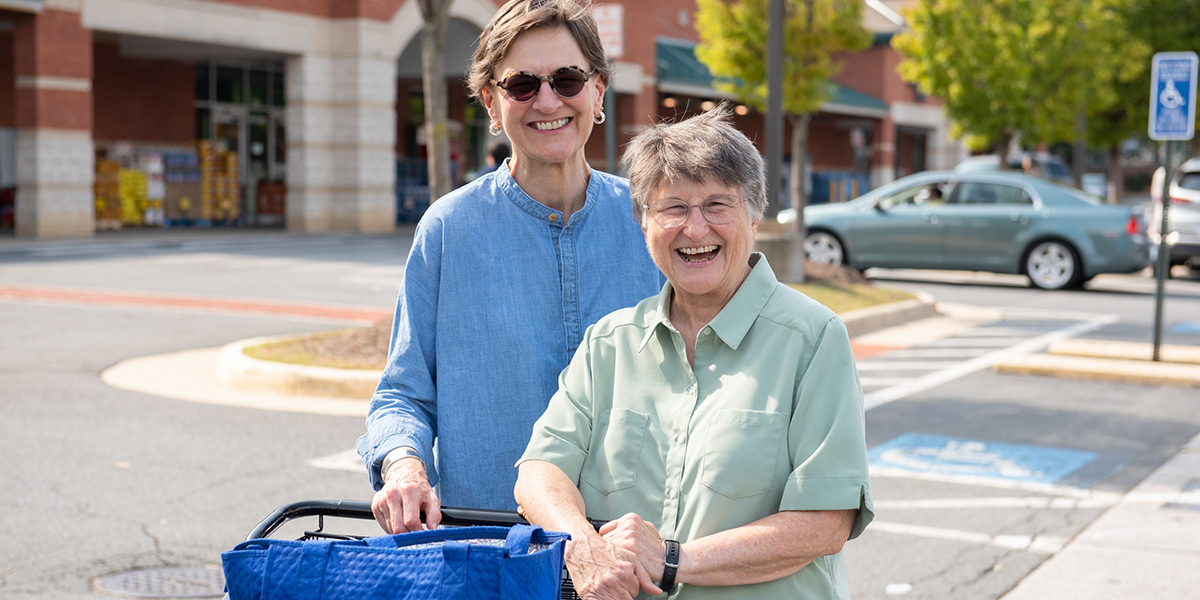 COVID-19 Response Information
NV Rides is providing crucial support to our network partners during the COVID-19 (Coronavirus) health emergency. On Friday March 13th we organized a conference call with the head of Epidemiology at the Fairfax County Health Department. We aim to support our partners and our clients by providing the most up to date information and recommendations on how to stay safe and limit the spread of the virus.


The Fairfax County Health Department website is being updated on a regular basis with the most recent information available. The Coronavirus FAQ page on the Fairfax County Health Department website is a wealth of information.


After our conference call with Dr. Ben Schwartz at the Fairfax County Health Department we took away some concrete ideas of things that you can do to minimize the spread of the virus and help our clients and elderly neighbors:

When cleaning and disinfecting be most concerned with hard surfaces, as that is where the virus lives the longest. Use disinfectants that are listed on the EPA List N.
If a client is ill and needs medical transport, Fairfax County is looking at alternative options including, but not limited to, redeploying use of the FASTRAN vehicles and enhanced taxi vouchers. Stay tuned for more information.
There is a call-in line for questions that is being manned by Health Department employees. Call 703-267-3511.
Our elderly clients may not be able to leverage technologies that can help keep them safe. If you are able to assist with ordering groceries and goods online via Amazon, Instacart or any other platform consider trying to assist them in that way.
Dr. Schwartz and his team will be working on a pre-screening checklist to assist coordinators when speaking with their clients.
He emphasized the importance of social distancing, meaning staying 6-8 feet away from others.
According to the Health Department, here are the best ways to protect yourself from the Coronavirus:

Wash hands often with soap and water, and if soap is not available use hand sanitizer.
Avoid touching your eyes, nose and hand with unwashed hands.
Cover your mouth/nose with a tissue or a sleeve when coughing or sneezing.
Avoid contact with people who are sick.
Stay home while you are sick and avoid contact with others.
The CDC does not recommend that people who are not sick wear a facemask to protect themselves from respiratory viruses. Rather, masks should be reserved for people who are sick so they can protect others from getting infected.