NV Rides January 2021 Newsletter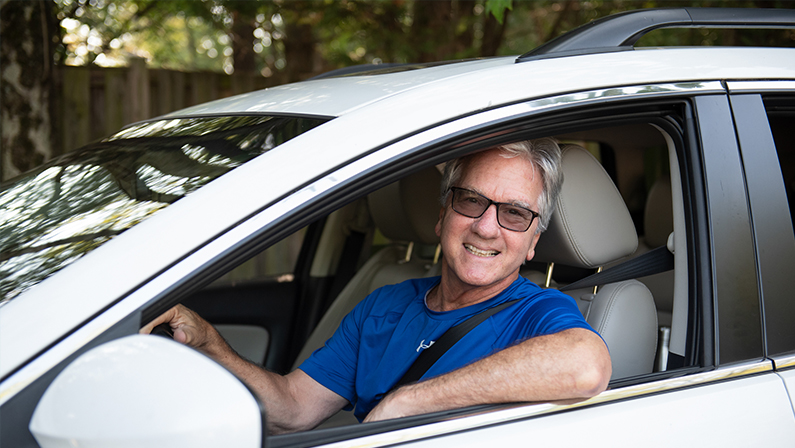 Fairfax County N2N Shopping moves to J Rides
In December the Fairfax County Health Department ended its N2N Shopping prog
ram initiated last spring as a response to the pandemic to help older, vulnerable adults in the community who
needed help with grocery shopping and pharmacy pickup. The expansion of J Rides enables us to temporarily
continue services for those most in need during COVID-19.
In addition to serving older adults, the J-Rides program is also offering contactless deliveries to food pantry patrons who are quarantined due to the virus. To date we have completed 25
deliveries to individuals who would have otherwise had to miss their scheduled
food bank
appointment, or were in need of emergency assistance.
We are thankful for our collaboration with the
Dulles Area Transportation Association
, who have helped us with our outreach efforts. We have onboarded 44 new volunteers over the past month
, many of whom have already stepped up and started driving.
Our volunteer recruitment efforts continue in January inviting congregants from area synagogues, the Pozez JCC membership and any interested community members to join our virtual volunteer information sessions
being hosted by NV Rides on:
Click on the dates to register for a session or visit our website to learn more.
We look forward to welcoming some new drivers into our network in 2021.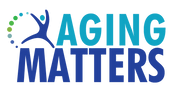 NV Rides to appear on Aging Matters Radio Show
Tune in to WERA-LP 96.7FM
on Tuesday January 19
th
at 10am for a conversation
between NV Rides, Shepherd's Center of McLean, Arlington, Falls Church and
Cheryl B
eversdorf on her
Aging Matters
Radio Show. We will be talking about volunteer transportation and how our programs benefit older adults in the region. If you are not free to listen
at that time, the sho
w will be published as a podcast on Apple and
Spotify.
Spread the word to friends and family who may be inter
e
sted in learning more about volunteer driving – whether they may be a driver
,
a client
or a caregiver.
COVID-19 Risk Assessment Tool
Aging colleagues at the national level developed an online personal questionnaire, CV19
CheckUp
, that asks people to reply to a series of questions about health and behaviors. Based on the answers, respondents get an explanation of their Covid19 risks and suggestions for mitigating the risks. Although it was developed with older adults in mind, the questions and responses are not age-related.
This is a great resource for anyone in the community.