NV Rides November 2020 Newsletter
NV Rides welcomes
Shepherd's Center of Fairfax Burke and South County to the network
We are delighted to welcome the Shepherd's Center of Fairfax-Burke and South County (SCFB) to the NV Rides family.


SCFB started providing rides to medical appointments in 2007 in the central Fairfax - Burke area and in 2015 launched the Western Fairfax County transportation program, also an NV Rides partner, which is now an independent organization. In 2017, the transportation office of South County Alexandria along the Route 1 Corridor opened as a satellite office for SCFB.


The current health crisis has reinforced the importance of community collaboration. Since the COVID-19 pandemic began, NV Rides and SCFB/SCSC have worked together with Fairfax County agencies to fill critical gaps in service, by helping to get food or medication delivered to vulnerable community members and rides to critical care medical appointments.


"We are excited to formally start working with the team at the Shepherd's Center of Fairfax-Burke," said Jennifer Kanarek, manager of NV Rides. "In times of crisis, developing partnerships with mission-aligned groups can only result in better outcomes for the people we serve-- especially for isolated seniors."


"Having the knowledge and expertise of the team at Shepherd's Center of Fairfax Burke will be a great benefit to the NV Rides program and all those served by volunteer transportation programs."


To learn more about how you can volunteer with SCFB in Fairfax, Burke or Alexandria, visit www.scfbva.org

or www.scscva.org.





Business owner, mom gives back to her community as a volunteer driver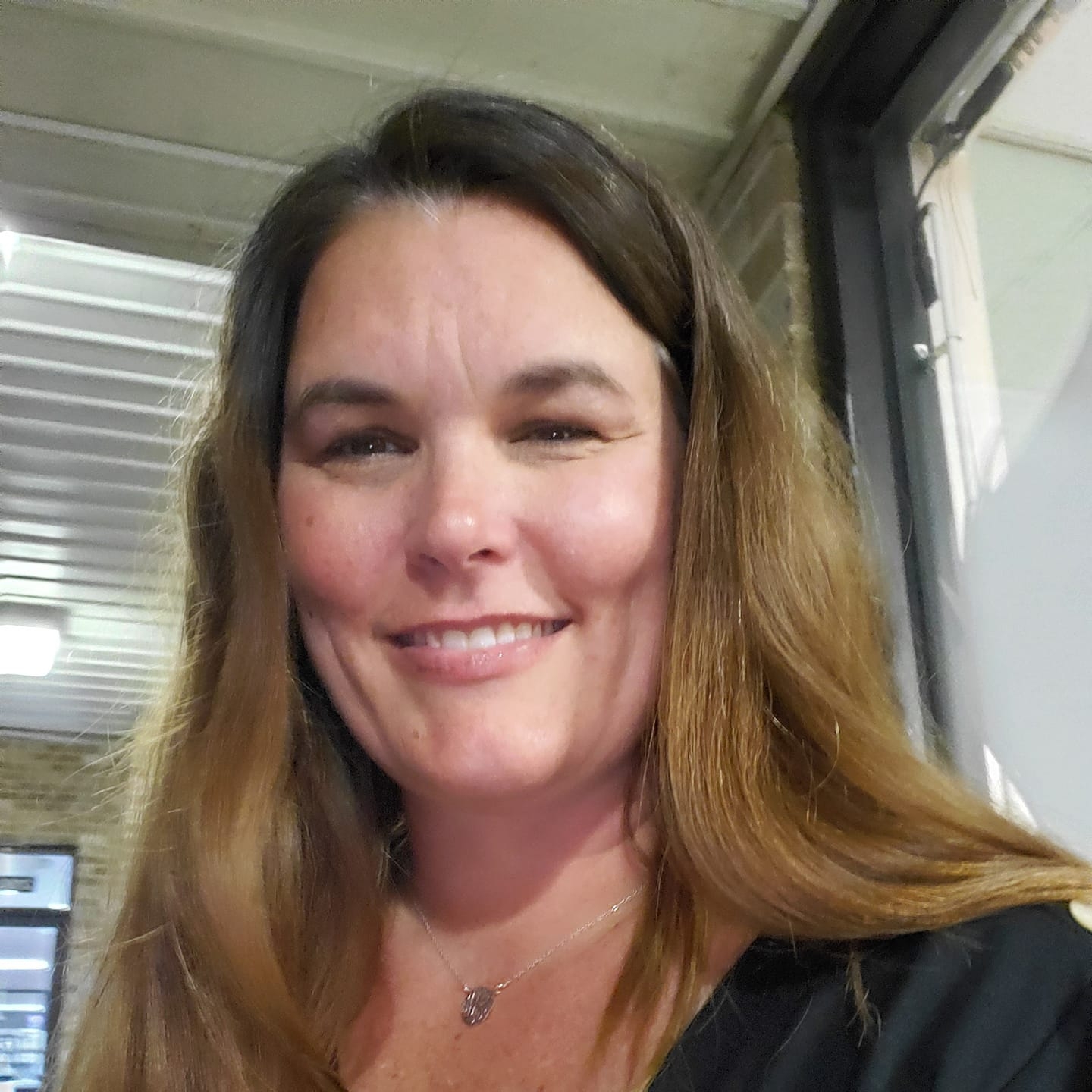 Liz Jones is an entrepreneur, mom of
two
teenagers
and
self-declared
volunteer extraordinaire
.
The Herndon resident
admits that she
finds it hard to sit
still
and is always looking for ways to give back to her community.
As a member of the
"
sandwich generation
"
, Liz
found herself
raising her own children while simultaneously caring for her Dad from a
distance. She distinctly understands the hardships and challenges that older adults face when they must give up driving. Read more....
Expansion in the works for J-Rides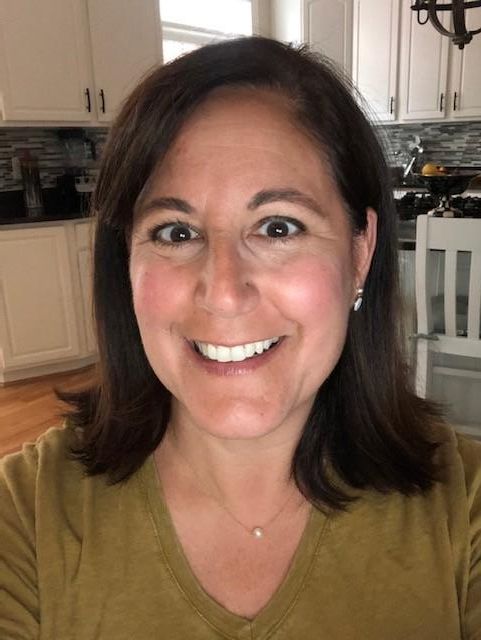 The Pozez JCC's J Rides program, originally developed to help non-driving adults get to the J for socialization and exercise, is branching out to o
ffer more services to fill transportation gaps throughout the region.
Julie Koppel recently joined our team as the J Rides Volunteer and Service Coordinator, and she will be working in a part-time capacity to suppor
t the expansion.
J Rides is currently recruiting drivers to help with food pantry deliveries to sick or quarantined individuals, and shopping or pharmacy pickup for older, vulnerable adults. We are also exploring ways to help NV Rides partners' meet the growing demand for services from community members. Learn more about how you can help your neighbors in need here.