November: Stories from the Road
Be Driven to Give Back
All you need is a car, a desire to help, and a little free time to make a big impact in someone's life.
NV Rides Celebrates Fifth Anniversary
Thank you to everyone who attended NV Rides' fifth birthday celebration on Friday, October 18.
The party included a speech by Fairfax County Springfield District Supervisor Pat Herrity, an introduction to the new streamlined NV Rides website and, of course, cake.
The highlight of the event was a ceremony honoring our "super-volunteers," the drivers whose hard work and dedication are the backbone of our partner organizations.
Since its inception, NV Rides, through its partners, has helped to increase the scope of volunteer transportation services in Fairfax, Arlington, Loudoun and Prince William Counties. In 2018 alone, NV Rides' partner organizations gave more than 12,000 volunteer rides to more than 500 older adults. In five years, NV Rides has grown from four to 14 thriving partner organizations.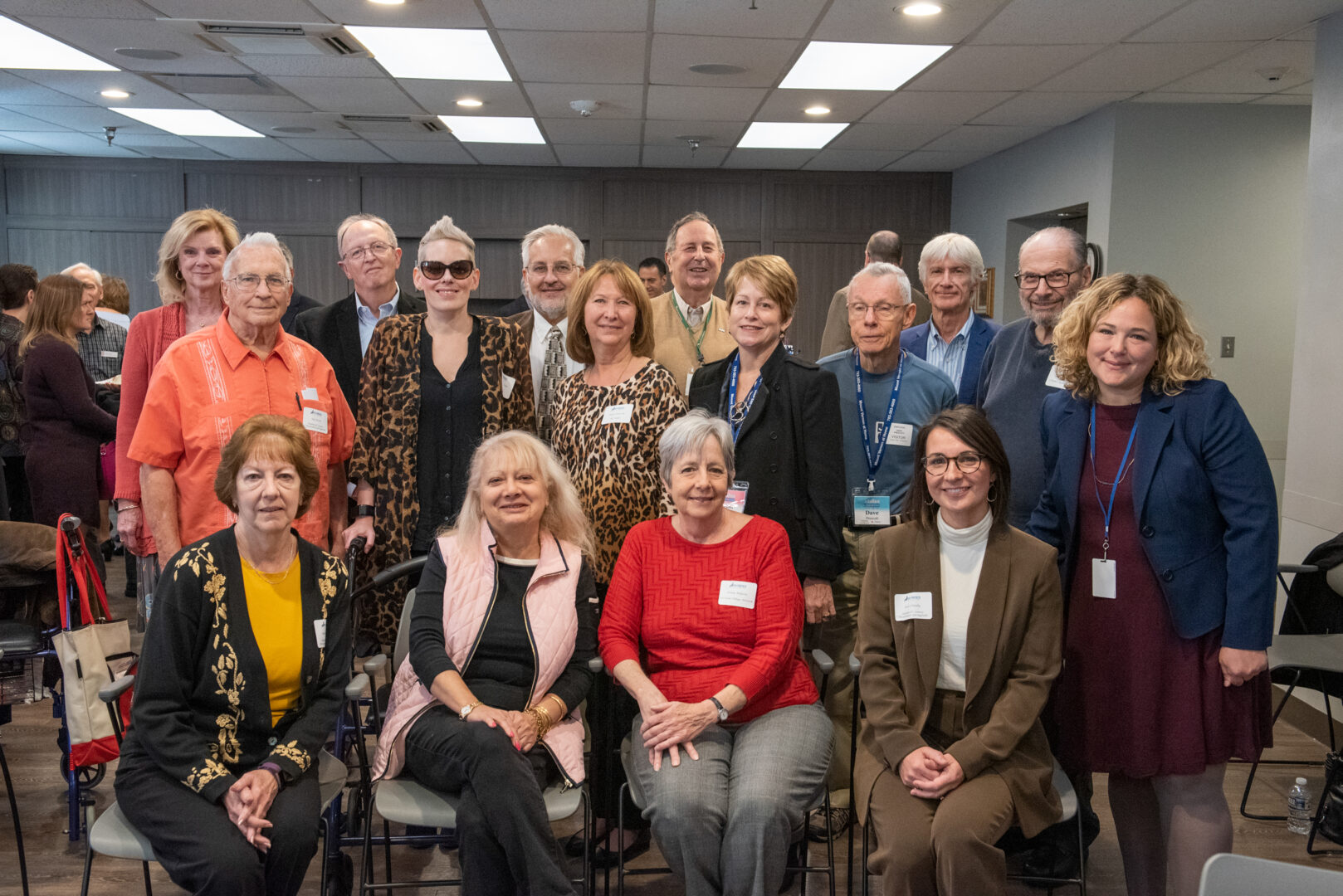 Representatives from NV Rides partner organizations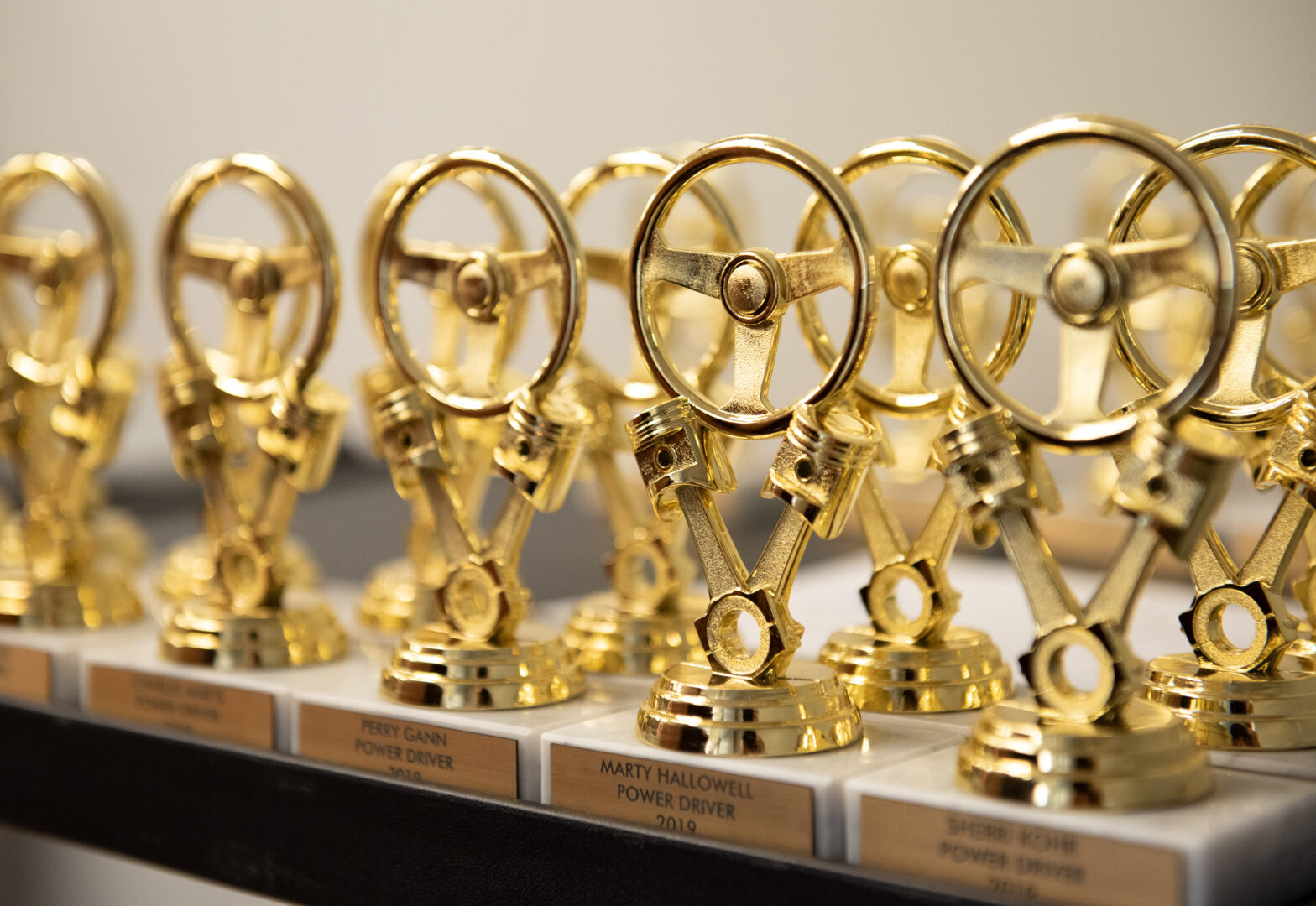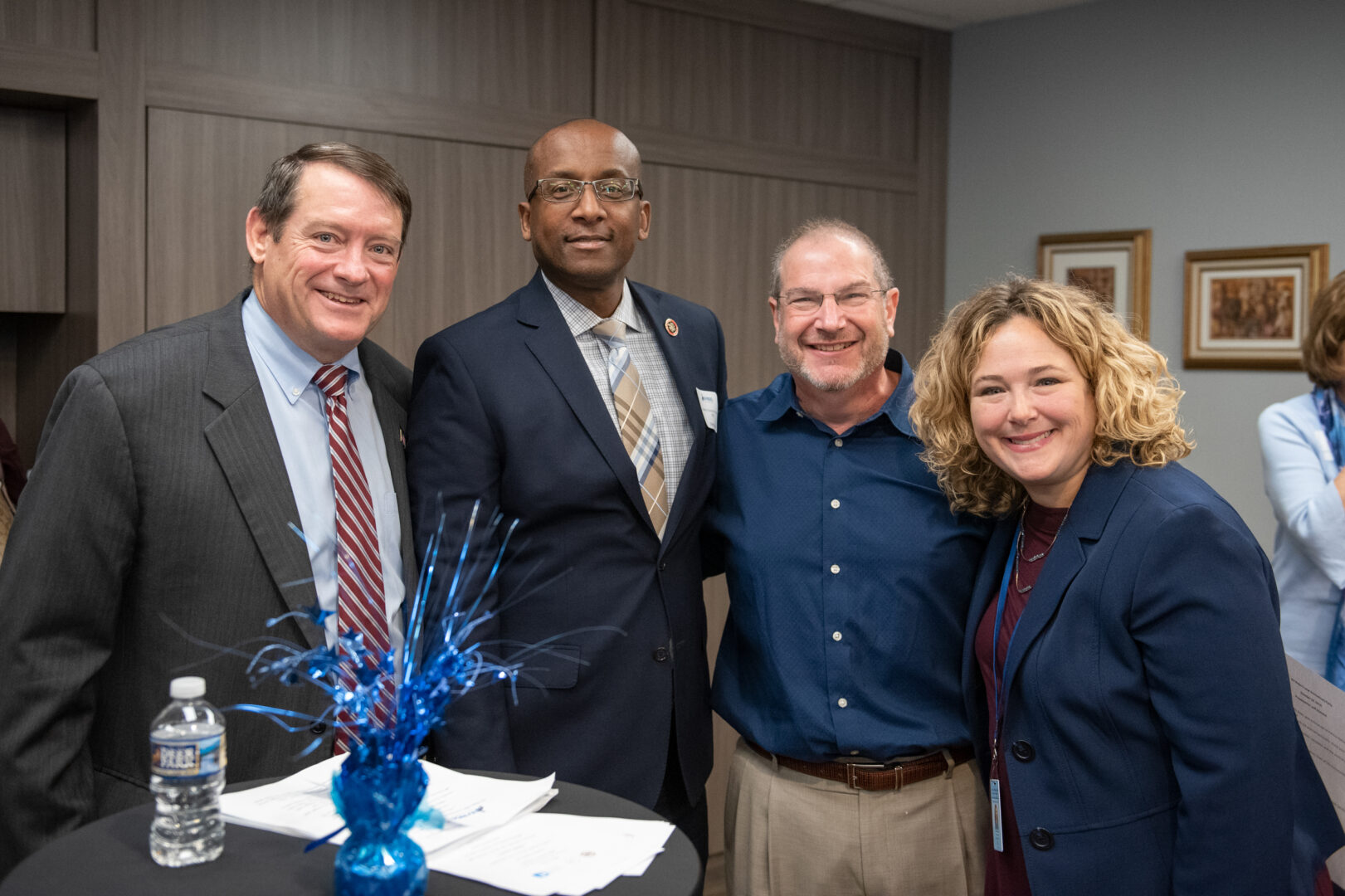 L to R: Supervisor Pat Herrity, County Executive Bryan Hill, Pozez JCC Executive Director Jeff Dannick and NV Rides Manager Jennifer Kanarek.
Temple Rodef Shalom Joins NV Rides

NV Rides is thrilled to announce that Temple
Rodef
Shalom, a congregation located in Falls Church, has joined the NV Rides network.
Rodef
is looking to better coordinate its volunteer driving program to help its older
members attend
services and social activities, along with ensuring they get to their important medical appointments.
Rodef is the largest Jewish congregation in Virginia, serving over 1,700 households from McLean, Arlington, Falls Church, Vienna and other neighboring communities.
Check Out Our New Website
NV Rides last month launched its new streamlined website aimed at seamlessly connecting potential riders and drivers with the driving programs in their geographic area.
The new design is aimed at recruiting new volunteers by telling the story of NV Rides and its partner organizations. The website now includes volunteer stories, a user-friendly interactive map, a clean design and clear language, and a call to action to help our neighbors in need of safe transportation.
In addition, the website tells the story of NV Rides through beautiful photos of drivers and riders connecting with each other in friendship. Many of our models are drivers and riders from our partner organizations.
A hearty thank you to everyone who helped us bring the website to fruition.
Log onto
www.nvrides.org
to take a look!
If you would like to find out more information about how you can help give the "gift of a lift" please contact Jennifer Kanarek at 703-537-3071.